ONLINE CAR BROKERAGE: LEASES/ RENTALS & NEW/ USED VEHICLES
Get The
Superior Experience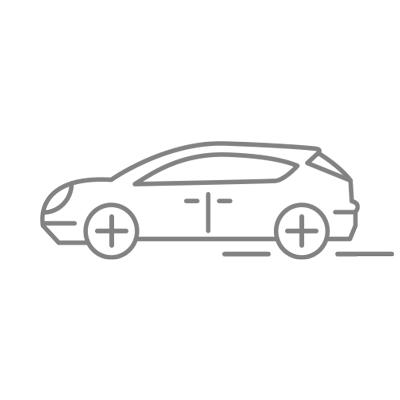 We work with majority of the major dealerships in South Florida. We are not tied down to one or few dealerships so finding the right price as well as vehicle is not a problem. We work for you ! Not for them !
Everyone here has 5 plus years experience in the car industry, and enjoy what we do. We know how to talk to dealers to work on pricing, as well as point out the great deals or the bogus deals and vehicles.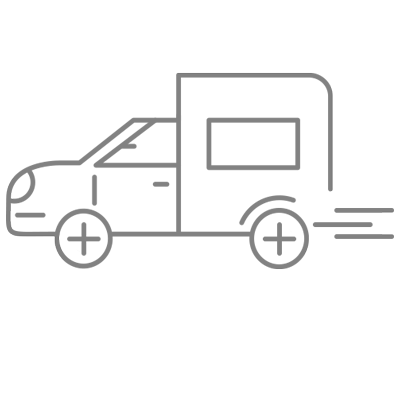 We have an auto transport company in our network as well, and can have your vehicle delivered right to your drive-way ! Free Deliveries depending on distance.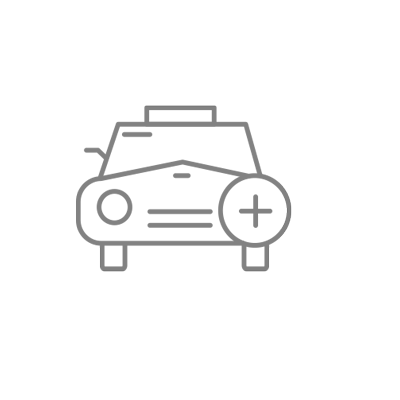 If the insurance the
dealership is offering or the one you already have is not to your liking we also have an insurance agency in our network who can write you a policy if needed.